Hi -
Thanks for helping The Revelations Of Rab McVie show!
Send this quick & simple form to blokshok@hotmail.com
This form is to help improve the Revelations show.
Be as honest as you can (without being too cruel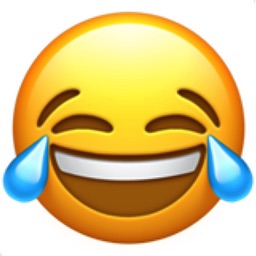 ).
We're looking for constructive criticism but even
putting the letter "X" beside "good" or "not so good" will be very helpful.
Feedback form REVELATIONS Feb 2024.doc
Feedback form REVELATIONS Feb 2024.rtf
Photo by Pete Doris